Thatcher Extraordinary Wisdom Choice
XO-CONIII small machine room passenger is an energy renewable elevator developed by XO Lift after importing the world's most advanced control and drive technology. It breaks through the traditional elevator's energy conservation method and realized the revolutionary change of elevators from energy conservation to energy generating . It possesses outstanding function that is safe and reliable, operationally comfortable, highly efficient, energy conserving, green and environmentally friendly. It's the best solution for people flow of high-end hotels, commercial building ,commercial buildings ,residential buildings, hospitals, schools etc.
Energy saving Vanguard Value upgrade
Adopting double energy conservation technology of gearless traction machine with a permanent magnet synchronous motor and renewable energy technology, XO- CONIII could save energy as high as 70%.
XO-CONIII renewable energy saving elevator transforms potential energy to electrical energy, cleans and filters it through a renewable energy frequency converter and feeds it back the building's power system. Then, the building's lighting equipment, central air-conditional, escalators, and other electrical equipments can use this energy.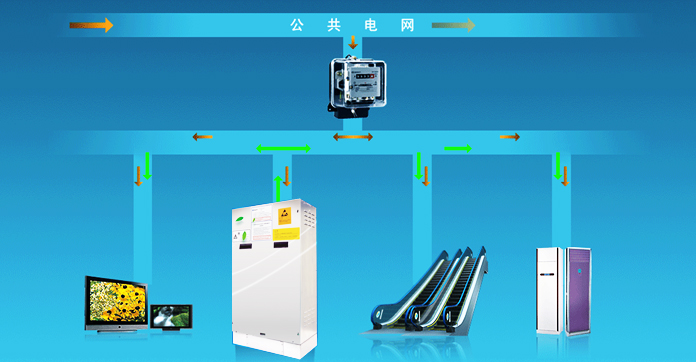 Warm service Comfortable experience
XO-CONIII car height 2800mm; open height 2400mm ( only above 1000kg load ), the elevator car spacious ; green LED lighting system for spacious cabin comfort lighting, energy saving and environmental protection; car with air conditioning, not only providing fresh air, also providing the most comfortable cabin temperature for passengers. (image of car height before installation of ceiling 2800mm)