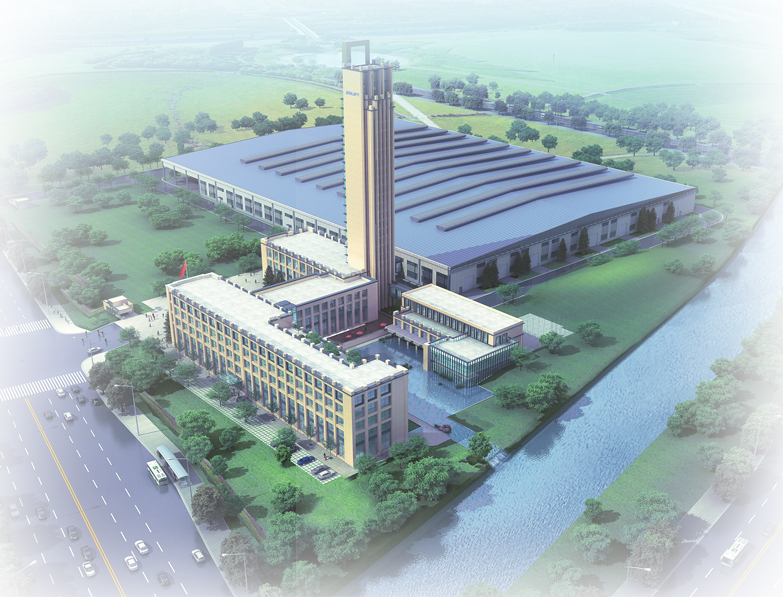 The company is headquartered in the elevator world-class manufacturing center - Hangzhou, Zhejiang. Xo-lift is a large professional comprehensive elevator manufacturer,which is involved in design,R&D,manufacture,installation and service as well. Up to the present, there are more than 10 products of 9 key series : passenger elevators, bed elevators, goods elevators, sightseeing elevators, machine roomless elevators, escalators, moving walkways, automobile elevators, service elevators etc .The diversification of escalator product type and the capability of design, R&D and manufacture have achieved the leading status in the profession.

Hangzhou XO-lift owns a first-class processing equipment, including CNC bending machines, laser cutting machines, multi-station CNC punch press, a large automated paint line, automatic welding robot arm and other advanced equipment of the world's leading elevator with a full set of instrumentation. Advanced production equipment and testing equipment is the backing force to create high-quality boutique elevator of Hangzhou XO-life.

Union,pragmatism, efficient and innovative. XO-lift never stopped exploring on new product development, management innovation and Institutional Innovation. In addition to promoting a wide range of energy saving gearless elevators, in recent years, Hangzhou XO-lift in response to the national "low-carbon" appeal and actively promote the green trend, gains a breakthrough in the development of manufacturing elevator in energy feedback. The company has a national A-level qualifications, and special equipment manufacturing license Class A special equipment installation, alteration, repair license qualification, and has a number of national patent certificates.

In the process of business operations, Hangzhou XO-lift strictly implements ISO9001 quality management system, ISO14001 environmental management system and OHSMS18001 occupational health and safety management system. People-oriented management philosophy and perfect science stimulating system to attract a large number of professional and technical personnel and marketing management personnel to join XO-lift in Hangzhou, and they have become the company's rapid growth of strong protection since its inception, Hangzhou XO-lift sales value and order are about 80% per year increase rate in the industry to create a new development miracle.

Selecting products of Hangzhou XO-lift means choosing the best after-sales service. Hangzhou XO-lift has a strong after-sales service network throughout the country system. From the construction of the customer to the end of the product life, Hangzhou XO-lift will provide throughout the refinement of the most intimate service. 400-826-9998 24-hour hotline service, at any time to solve customer demands. Three spare parts stores nationwide supply network, enabling nearby, abundant life of original spare parts, so that customers never worry about.

In 2010, Hangzhou XO-lift started to build a new large specialization, large-scaled manufacturing base of escalators in Hangzhou Yuhang Economic Development Zone at the cost of 380 million yuan. After the completion of the new plant, annual production capacity will reach 30,000 units per set.

Years steeled brand, strength modeled brightness! With remitting efforts, Hangzhou XO-lift Co., Ltd will become the best elevator company in China.