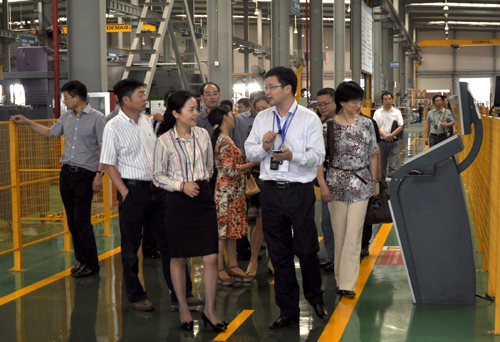 October 10 , deputy director of Zhejiang Provincial Department of Commerce Ma Hongtao , Yuhang deputy head Zhu Zhenwei come to inspect work XOLIFT. Wang Guoqing ,who is vice president of operations , explained XOLIFT production operation.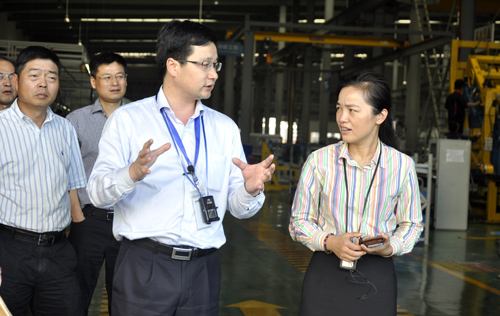 Theo elevator inspection bureau leaders in more than 160 acres production base in the process, Wang reported the establishment of XOLIFT brilliant results achieved over the past decade , especially in the first half of 2013 by the high -quality products and quality  service vigorously expand domestic and foreign markets , elevator sales break million units , among the forefront of the industry .
    Zhejiang Provincial Department of Commerce leader pointed out , "Zhejiang gathered many famous elevator brands, including XOLIFT as key enterprises in Hangzhou in 2013 , is one of the representatives of advanced equipment manufacturing , production should continue to strengthen the modernization , standardization, standardization construction , emphasis on technological innovation capability . " XOLIFT will draw superiors guiding ideology and valuable advice, further improve after-sales maintenance services, and promote enterprise production and management to a new level .