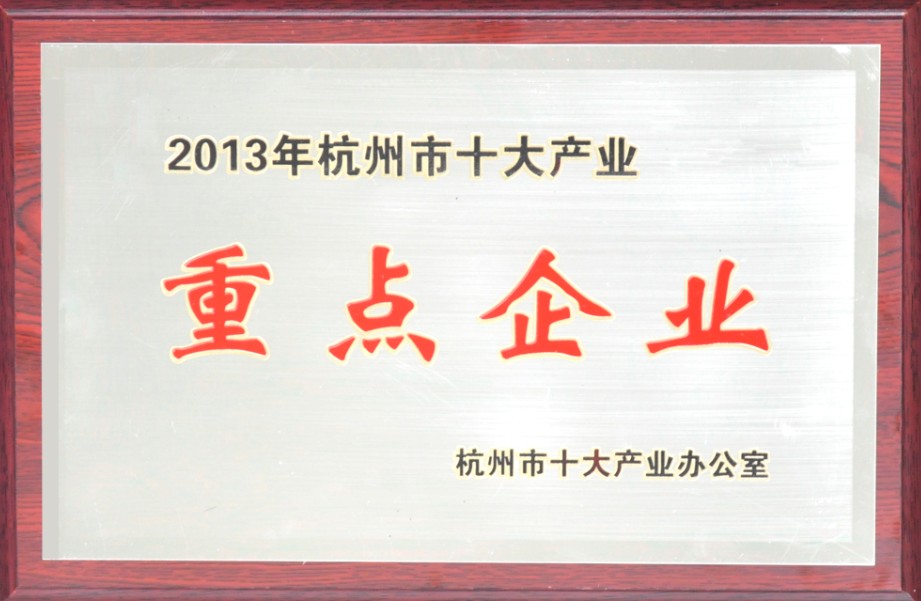 September 2013 , Hangzhou XOLIFT  won the 2013 top ten industries in Hangzhou "key enterprises " excellent,and was a member of  Hangzhou major supporting 300 enterprises. This is XOLIFT Following awarded "National High-tech Enterprise ", " China Quality Products ", " 2012 Hangzhou Enterprise Technology Center" and many other awards , once again leading a higher level.
      XOLIFT is a set design, development , manufacturing, sales , installation and after-sales service in one of the modern professional elevator company , currently has more than 1,000 employees . Companies adhere to the "quality first" service philosophy , have a result of 20,000 units .
      In recent years, Hangzhou municipal government attaches great importance to the development of the top ten industries, concerned to support key enterprises.In the background of Hangzhou Economic and industrial transformation and upgrading , XOLIFT as an advanced manufacturing equipment business, good technical innovation, the courage to scientific management, embarked on the road of steady improvement in overall strength.